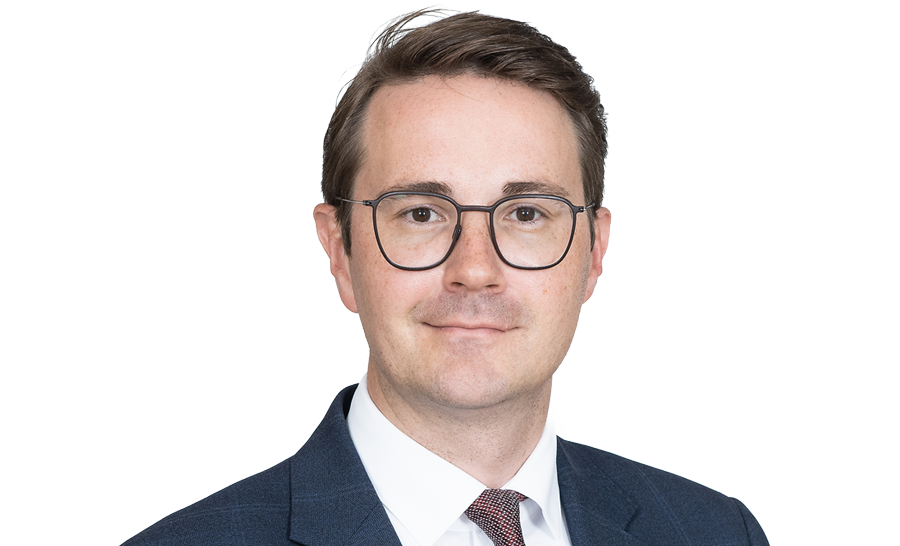 Mag. Lukas Andrieu, LL.M., BSc.
Univerza v Gradcu (mag. iur.)
Univerza v Gradcu ( iz poslovnega upravljanja)
Columbia University, International Business Law, NYC, USA (LL.M.)
Odvetniška zbornica Štajerske
New York Bar Association
Univerzitetni predavatelj za pogodbeno pravo (Univerza v Gradcu)

Predavatelj za javno gospodarsko pravo (FH Campus 02)

Redno predava po celotni Avstriji 

(Bauakademie, Avstrijska gospodarska zbornica)
GEORG SEEBACHER / LUKAS ANDRIEU / THOMAS SCHWAB
BIM-MANUAL 2022
MANZ, TU GRAZ, BUNDESKAMMER DER ZIVILTECHNIKER:INNEN, BUNDESINNUNG BAU, FACHVERBAND INGENIEURBÜROS (2022)
LUKAS ANDRIEU
TAKING RESPONSIBILITY FOR SUPPLY CHAINS
WIENER ZEITUNG 03/06/2022, P. 15
LUKAS ANDRIEU
ACUTE MATERIAL PRICE INCREASES – WHO HAS TO PAY?
BAU & IMMOBILIEN REPORT 05/2022, PP. 18-21
LUKAS ANDRIEU (CO-AUTOR)
BASIC KNOWLEDGE CONSTRUCTION CONTRACT
MANZ (2022)
LUKAS ANDRIEU / MARTIN GÄRTNER
NEED FOR CORRECTION: BUILDING DENSITY IN STYRIA
BAU AKTUELL 01/2022
ANDRIEU/WAXNEGGER
REMAINING IN THE FOCUS: THE WORKER'S RIGHT OF SECURITY PURSUANT TO SECTION 1170 OF THE AUSTRIAN CIVIL CODE (ABGB)
ZEITSCHRIFT FÜR VERGABERECHT UND BAUVERTRAGSRECHT 06/2021, P. 251-255.
LUKAS ANDRIEU
BATTLEGROUND ON CONSTRUCTION SITES
BAU & IMMOBILIENREPORT 03/2021, p. 40-41.
GEORG SEEBACHER / LUKAS ANDRIEU /
THE LEGAL CONSEQUENCES OF WITHDRAWAL FROM THE CONTRACT ACCORDING TO § 1170b OF THE GENERAL CIVIL CODE (RIGHT OF THE CONTRACTOR TO PROVIDE SECURITY) USING THE EXAMPLE OF DEFECT RECTIFICATION ACCORDING TO AUSTRIAN STANDARD B 2110
BAU AKTUELL 05/2020
PATRICK PANHOLZER / LUKAS ANDRIEU FÄLLIGKEIT DES WERKLOHNS TROTZ MÄNGELN BEI VERTRAGSRÜCKTRITT GEMÄSS § 1170B ABGB BAUAKTUELL, MAI 2017, 104 FF
ALEXANDER PAINSI / LUKAS ANDRIEU / GEORG SEEBACHER JUDIKATURTENDENZ SCHAFFT HAFTUNGSRISIKEN: REGRESS DES BAUUNTERNEHMERS AN DER ÖRTLICHEN BAUAUFSICHT UND DESSEN ABWEHR BAURECHTLICHE BLÄTTER 19, 173–179 (2016)
HELMUT SCHMIDT / LUKAS ANDRIEU DER VERPFÄNDETE KOMMANDITANTEIL ALS KREDITSICHERHEIT ÖBA 2016, 631 MARCO RIEGLER / LUKAS ANDRIEU KÜNDIGUNG VON STAMMPERSONAL TROTZ AUFRECHTER BESCHÄFTIGUNG VON LEIHARBEITSKRÄFTEN. ZUGLEICH AUCH EINE BESPRECHUNG VON OGH 8 OBA 31/13M ZAS 2014/34, 211
GEORG SEEBACHER / LUKAS ANDRIEU DER REGRESS AN DER ÖRTLICHEN BAUAUFSICHT ALS SOLIDARSCHULDNERIN – EINE RECHTSDOGMATISCHE BETRACHTUNG BBL, HEFT 3, JUNI 2012, SEITE 109 FF
mag. Lukas Andrieu, LL.M., BSc.

Partner

Dunaj, Gradec

Angleški | Francoski | Nemški

Arbitraža
Gradbeno (odškodninsko) pravo
Javno naročanje
Javno pravo
Mednarodno pogodbeno gospodarsko pravo